Another Update...
What's the latest with me?
We had an FC meeting last August 28th...
PINK ALERT! @ Figaro, Shangrila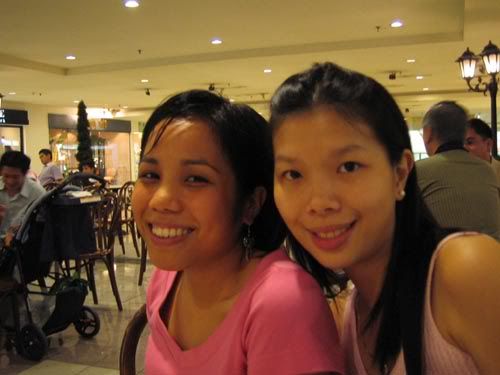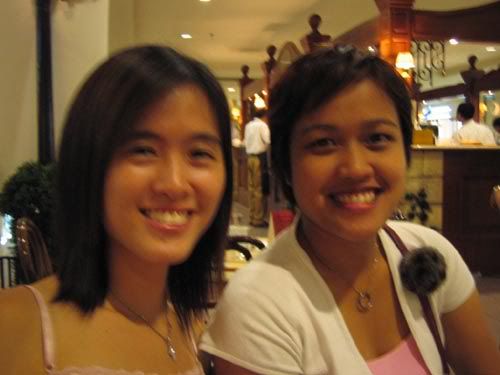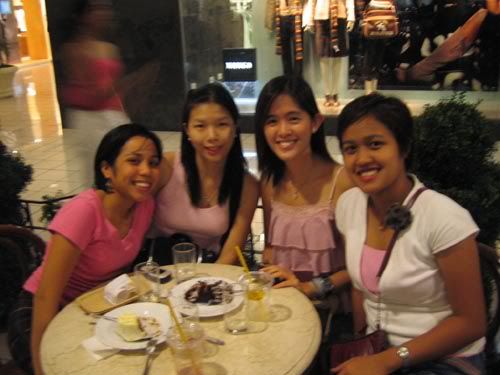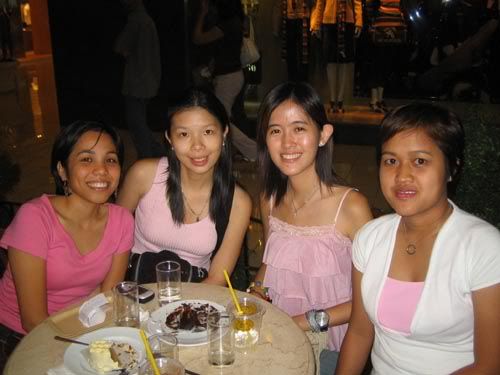 It's been awhile since I last checked my blogger as well as updated this site...I'll try to keep this up to date as much as i can... Not much visitors anyway (hint* hint*) paramdam naman kayo thru my tagboard...PLEASE! I'M begging u all hahah! joke*
I'm re-reading the book "The Wedding" again after watching the movie, "The Notebook", they have some sort of connection since the story of the book is the grand daughter of Noah (the main subject of the book/ movie, "The Notebook"). Anyway, have to get back to work...Hope to get connected soon and have more updates. Ciao for now.