Fc sleepover!
Friday FC night.... at my new place...heheh~!
Had dinner with Hahn and Chix at TGIF Glorietta and the two late comers (juice and col) due to work had a coffee break at Gloria jeans of the same venue. Had a lot of catching up done that evening and did more of the talking stuff at home till the wee hours of the morning.
Pretty UN-Fc like to be together without a pic...Anyways, this time we weren't able to get a shot of this get together... Maybe next time....
Got some pix of the new place...
-Living area-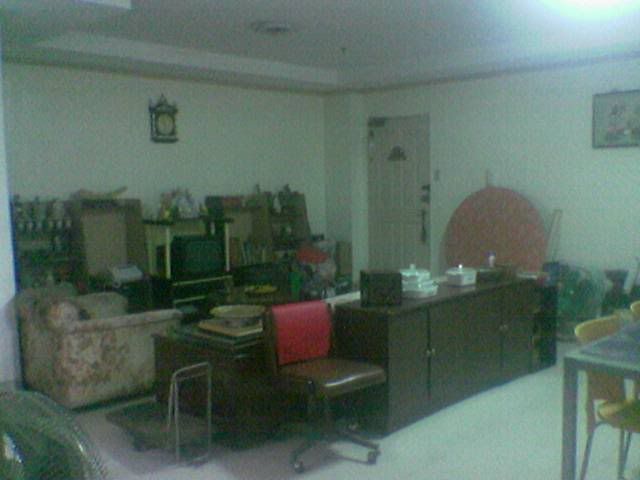 -Dining Area-
-Bedroom-